Sint Maarten hottest nights
Sint Maarten hottest nights are on at the Red Diamond. Since 2013, Red Diamond has been the only gentlemen's club in Sint Maarten where you can watch and meet girls from all over the world: Caribbeans, Eastern Europe, South America, Asia, Africa.
Our dancers are here to make sure you have the time of your life. Therefore, whether you're celebrating a special occasion or just winding down after a long day at work, you always have a good time at the Red Diamond.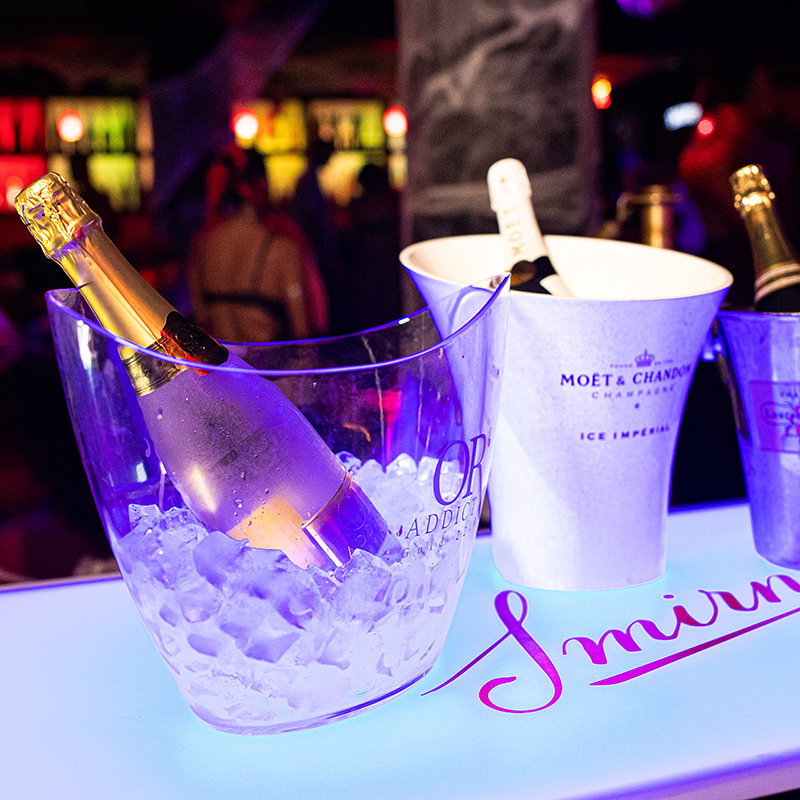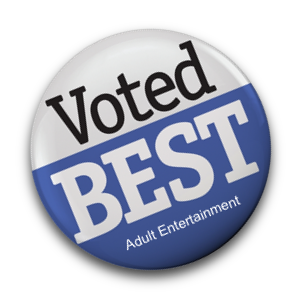 Red Diamond does it better
Red Diamond has earned a reputation as the best nightclub in Sint Maarten. In 2021, our gentlemen's club was awarded the title of Best Adult Entertainment Club.
Red Diamond is no stranger to the winning position of the Best Of ranking for Adult Entertainment, and it's not for no reason that both singles and couples go there to enjoy an intimate experience.
Sint Maarten hottest nights on stage
Red Diamond is a Gentlemen's Club that combines the best of Sint Maarten nightlife and the island's top performers. Enjoy a sexy, fun and provocative experience for an unforgettable night.
There are plenty of comfortable couches that get you up close and personal with our stunning dancers.  So you won't miss a second of the sexy action!
Our club features:
full liquor bar,
non stop performer shows,
lounging areas,
private dance rooms,
shower booth,
VIP room
and our exclusive terrasse overlooking Sint Maarten's lagoon and the main stage.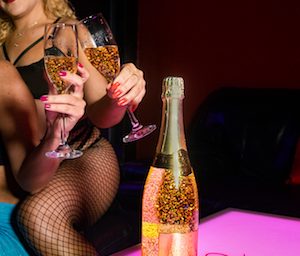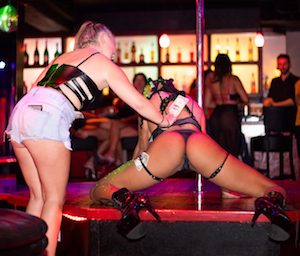 Sint Maarten hottest nights are waiting for you
Shows starts every night at 10PM from Tuesday to Sunday. All guests must be 21 years of age or older and show a valid photo ID to enter. Join us at our Simpson Bay location, 12 Airport Road.
Address
12 Airport Road, Simpson bay, Sint Maarten
Hours
Tuesday - Sunday : 10pm - 5am